There are two accommodation blocks in which Corpus houses graduates. They are the Liddell buildings and the Banbury road buildings.
Banbury Road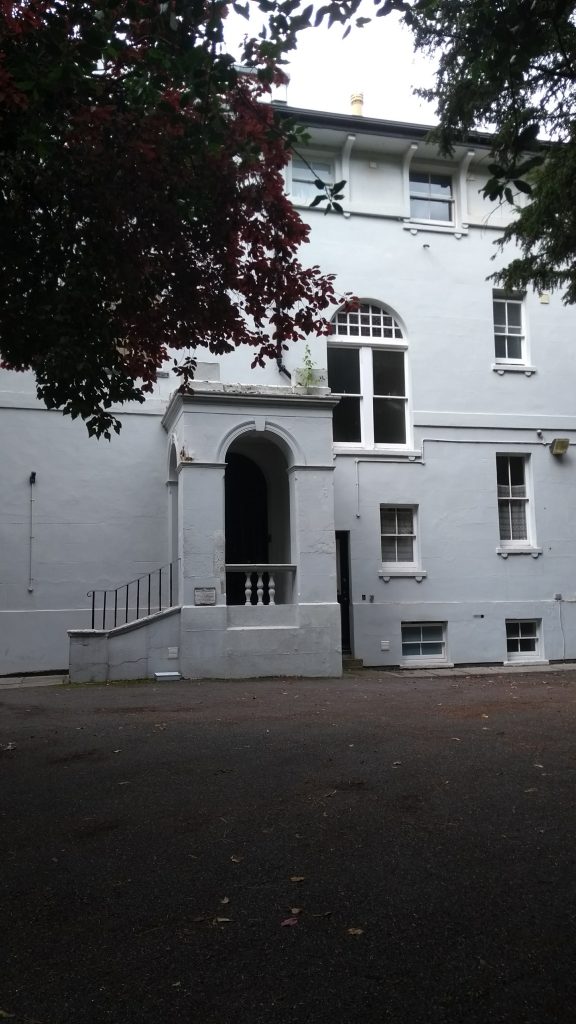 70 Banbury Road is a large house to the north of Oxford. It is located on the corner of Banbury Road and Park Town, a short walk from the departments on Parks Road and South Parks Road as well as college. There are many bars and restaurants quite close by in Jericho. The house has (approximately) 18 rooms across 4 floors, with a kitchen, toilet and shower on each floor. The kitchen on the ground floor is the largest, and is attached to a small room with a dining table. There is a nice little garden at the back of the house which incorporates a bike rack and laundry facilities.
The rooms are reasonably sized (although there is some variation) and quite plain. They are individually lockable and come with a bed, desk, chair, wardrobe, drawers, large noticeboard and sink. The scout is very friendly and empties bins and cleans communal areas regularly. There are now recycling bins in all the rooms and kitchens, which residents are responsible for emptying.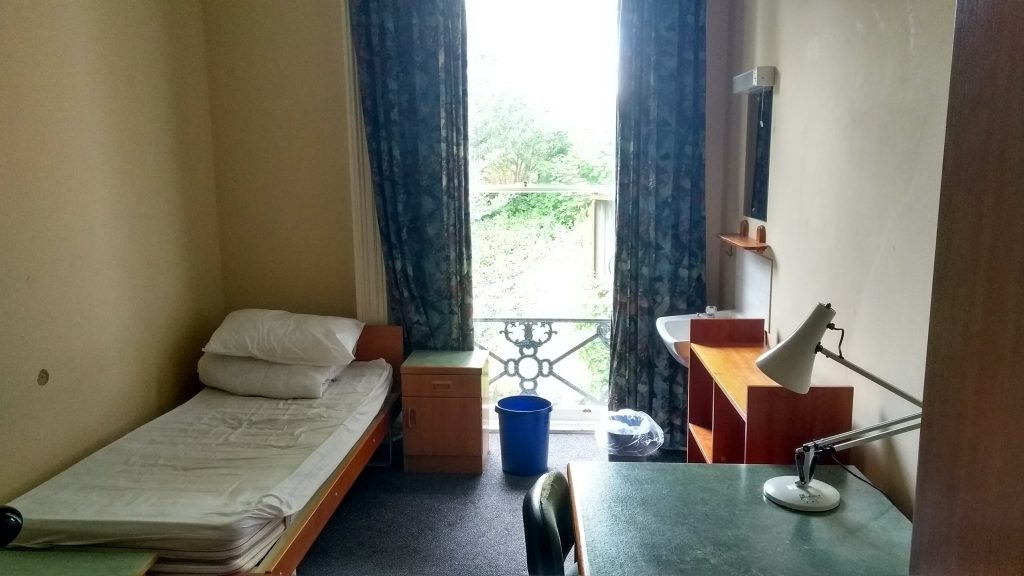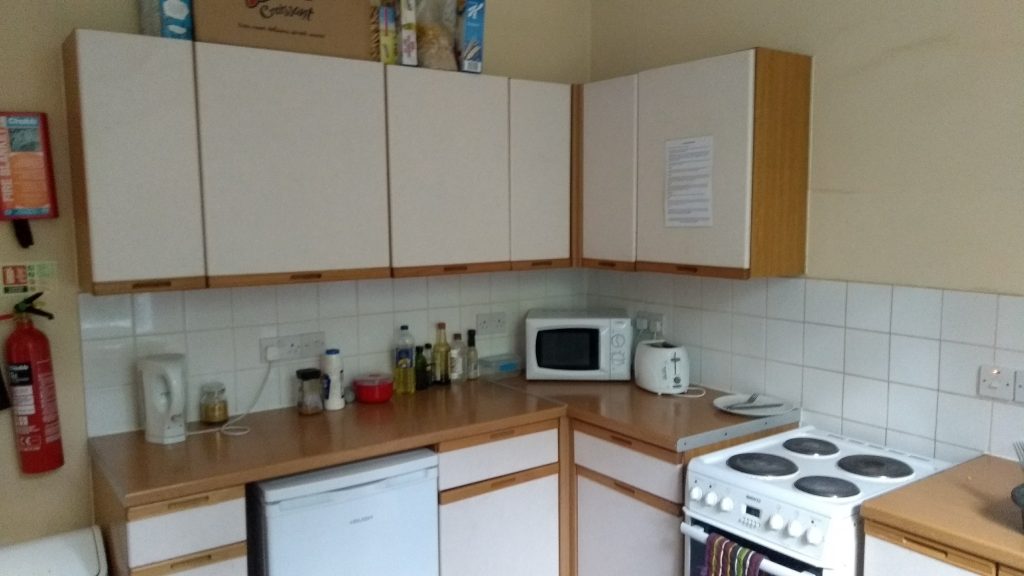 Liddell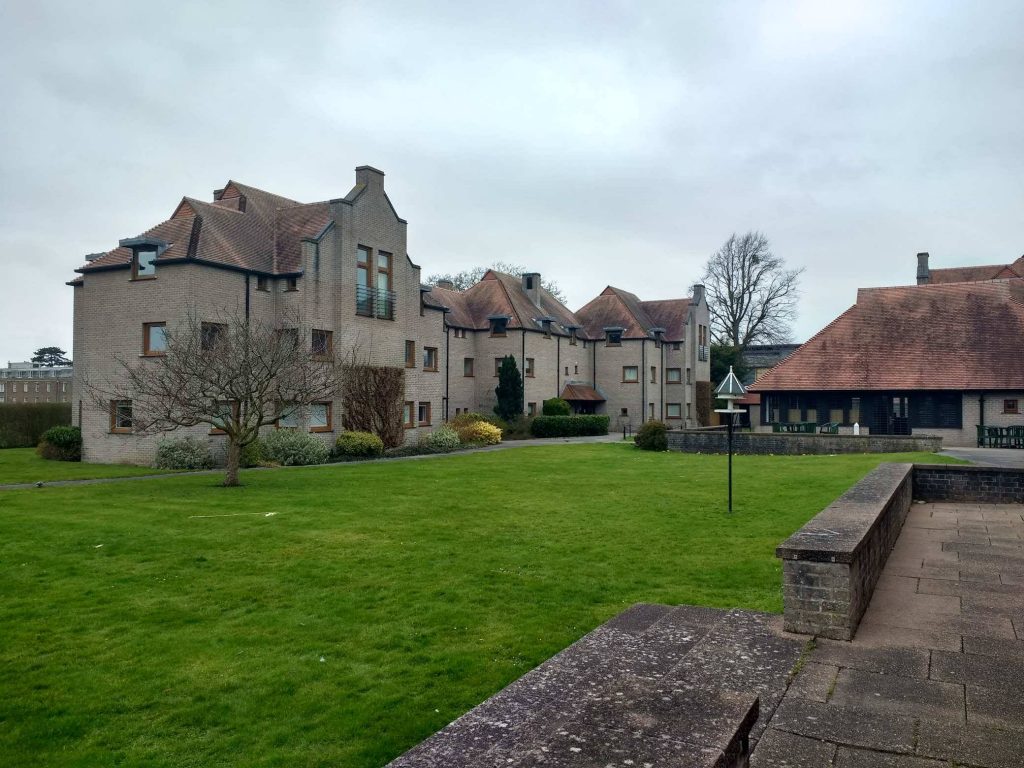 The Liddell accommodation block is located at the north end of Iffely road, adjacent to the University sports ground (where Corpus members can use the gym for free). It is a short walk of around 20 minutes to College over Magdalen bridge and along the High Street. There are plenty of restaurants and pubs nearby on Cowley Road and a large supermarket also.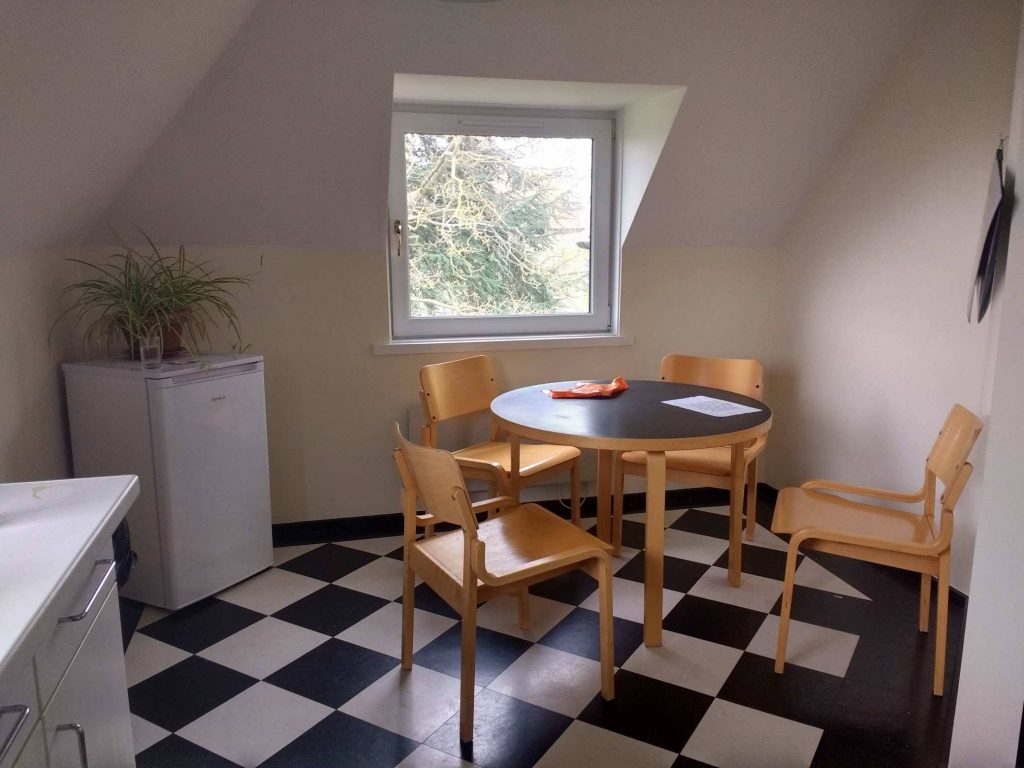 The rooms are large (but single beds) and relatively modern (…1991). The rooms are grouped in flats of 3 or 4 with each flat having its own kitchen, shower room and toilet. There are 6 flats in each building.